The Birth Flower for those born in the month of February is the beautiful and vibrant VIOLET – a delightful flower typically found in shades of purple, pink and white. The Violet is the symbol for faithfulness, wisdom, and hope and is a lovely February Birthday Gift theme! Birth Flower Gifts are a very thoughtful and special gift, whether for someone born in the month of February or for those adopted or married in February.
Some of the more popular Birth Flower Gifts include necklaces and lockets, keepsake and jewelry boxes, specialty note cards, US postage stamps, stationary, wall clocks, and apparel featuring violets. You can pair a lovely violet birth flower gift with a matching birth flower note card for the most thoughtful of gifts. A selection of violet themed gifts are below. You can also browse a large selection of February birthday gifts in our product gallery. Check out these great February Birthday Gift Ideas below for the special person in your life!
Featured February Birthday Gift Ideas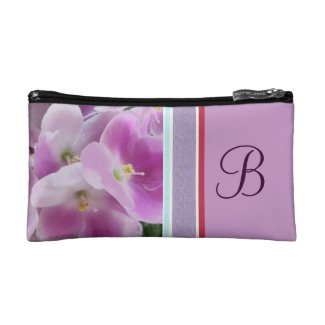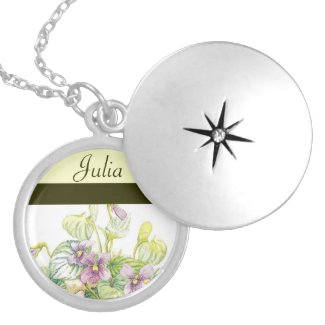 FEBRUARY Birth Flower – Violets Locket by JoinedHearts
Make your own personalized pendants at Zazzle.
To browse through a huge selection of February Birthday Gifts, check out our birth flower gifts product gallery.